---
Lifestyle & Portrait Photography encompasses a broad spectrum of subjects and situations. From the artistic Interpretive Portrait, the family interactions, and the business headshot, to the straight forward Yearbook Photo and everything in between.
A free, downloadable,  portrait price list PDF is available here: Here
Contact me for booking information.

For a young ballet dancer, graduating to point shoes is a momentous accomplishment!
A formally casual family group!
A boy and his dog grow up together.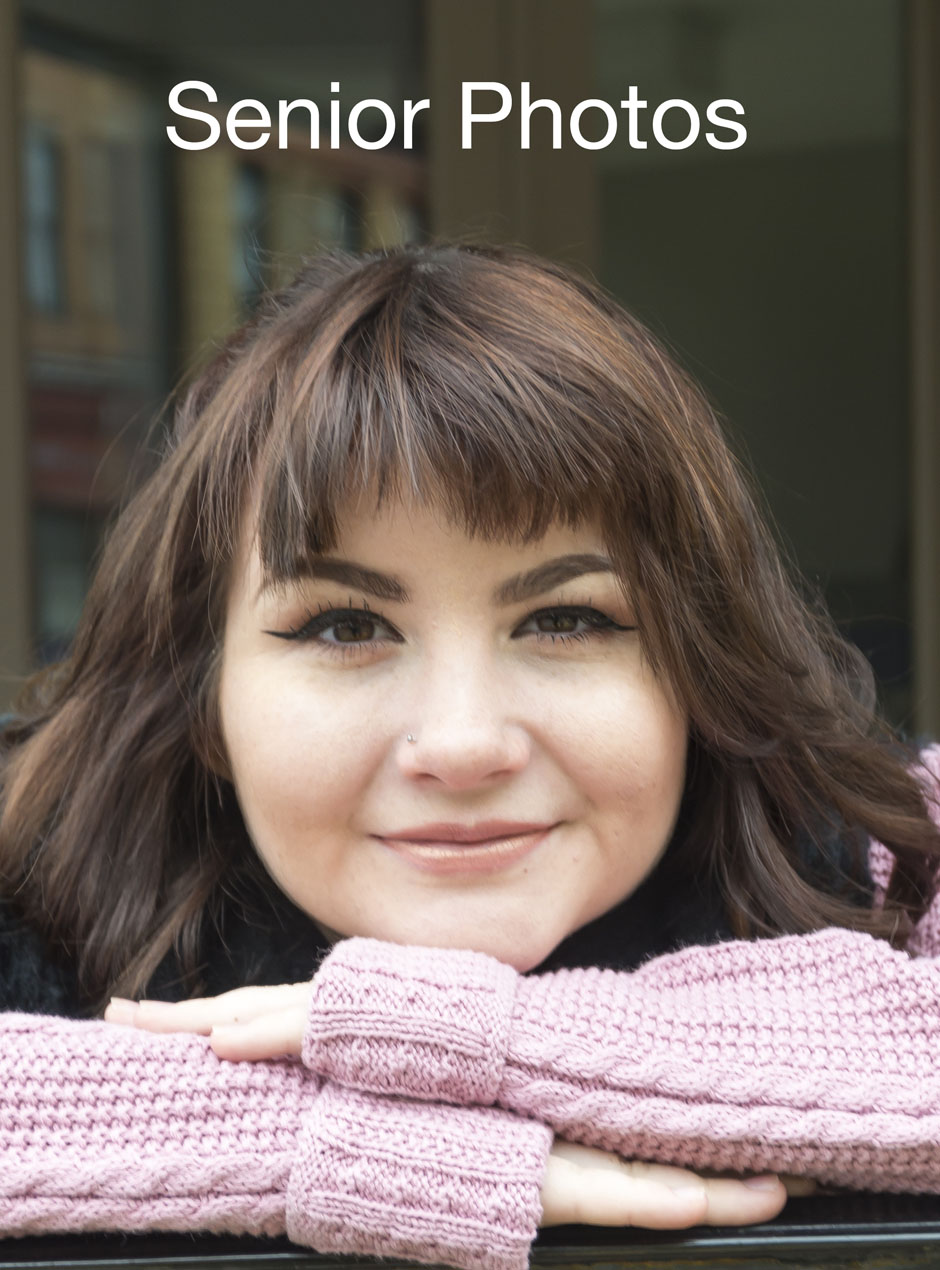 Senior pictures: The essence of youth and dawning maturity.
An image that portends a dancer's potential in her art.
               SCHEDULE YOUR PORTRAIT SESSION SOON!  CONTACT ME  TODAY  TO CHECK FOR  AVAILABILITY!
Hockey is a sport where the skills of the player matches the speed of the game.
It can be difficult to get a puppy to stand in one place long enough for a picture. Unless, of course, they're standing where they're not supposed to be!